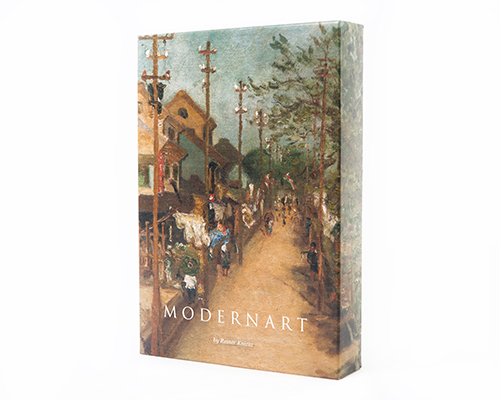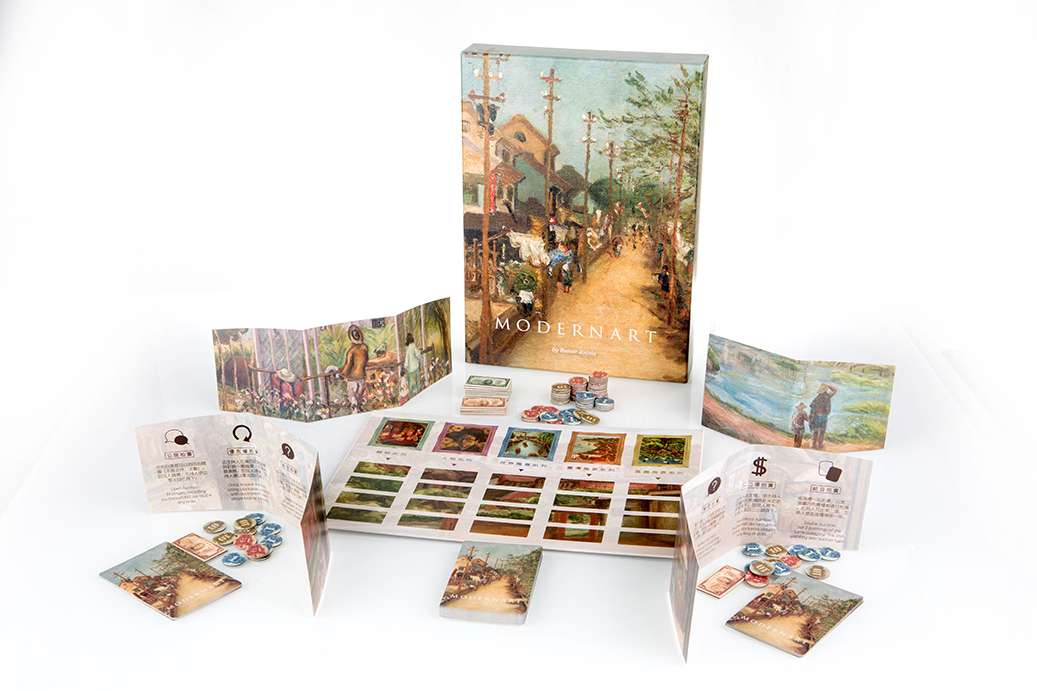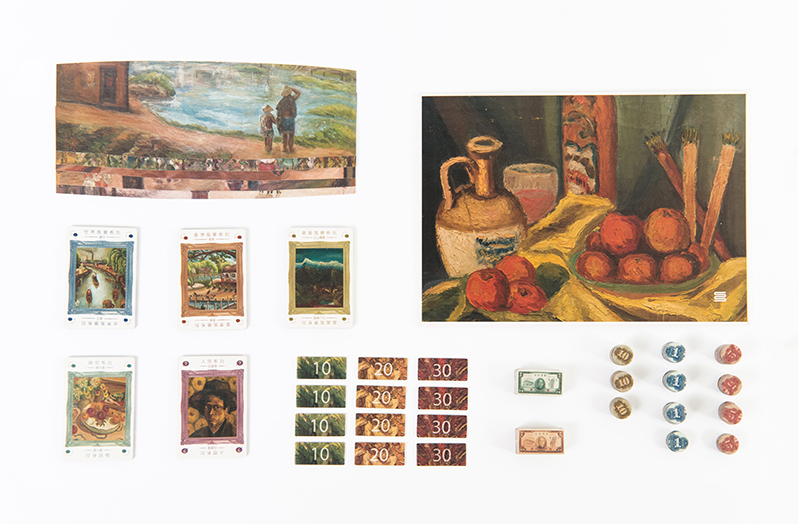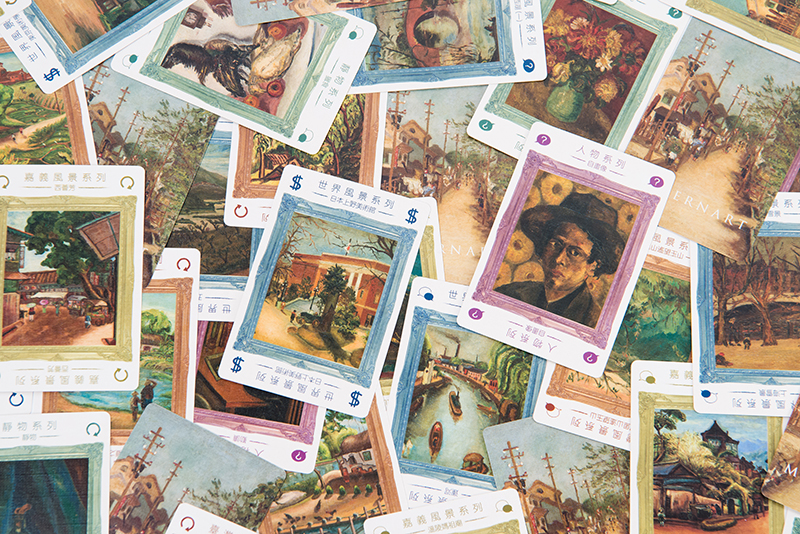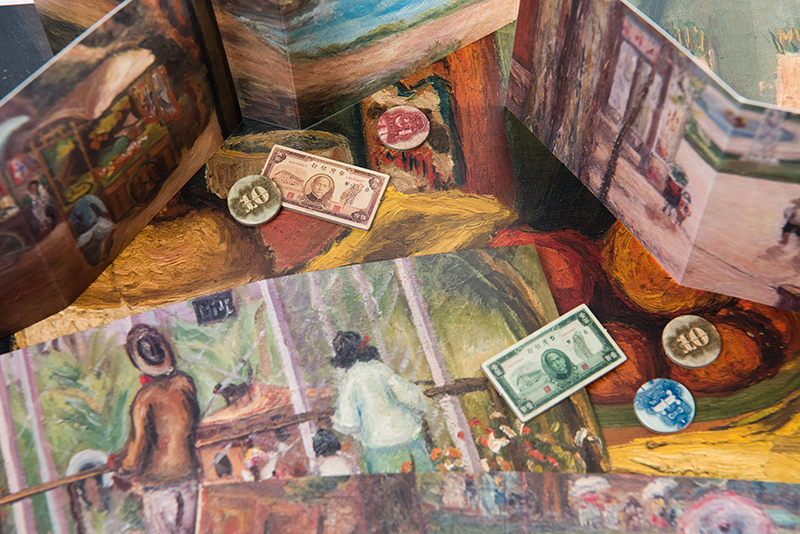 Modern Art is a world famous auction game by Reiner Knizia. In this game, each player manages an art gallery and is looking to buy and sell paintings at their best prices. The game is doubly original: on one side the pieces ratings depend on the players buyings, and, on another side, several types of auction are possible: free auction, only one turn, secret… and so on.
Modern Art Taiwan Edition has presented the game with 70 oil paintings by one of the most well-known and respected Taiwanese artist Chen Cheng-po (1895-1947). Chen Cheng-po has devoted his life to pursue art and was always at the very front end of the modern art industry in Taiwan. In this version of Modern Art, 5 categories of paintings have been classified in accordance to Chen Cheng-po's contribution to the Taiwanese modern art development.
Modern Art Taiwan Edition is also the first board game produced in tribute to Taiwanese artists, for remembering their contribution to the Taiwanese art industry.
Game Board x1
Cards x 70
Gallery Screens x 5
Money Tokens x 112
Artwork value tiles x 12
Guide Book x 1