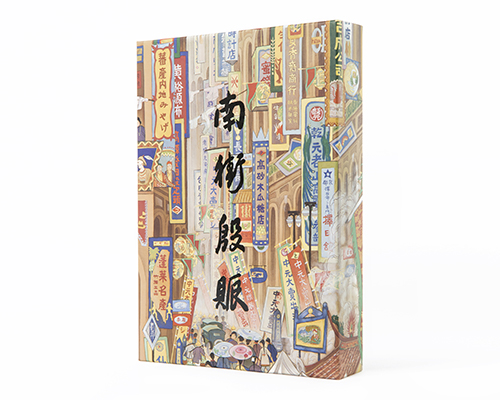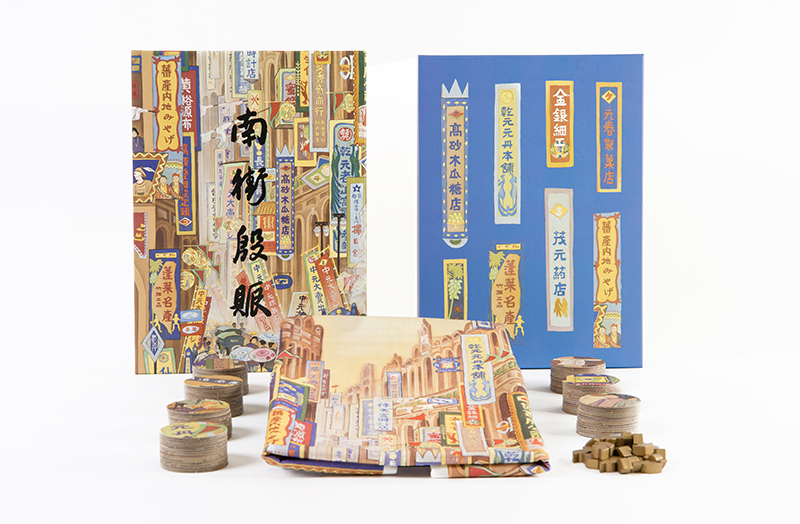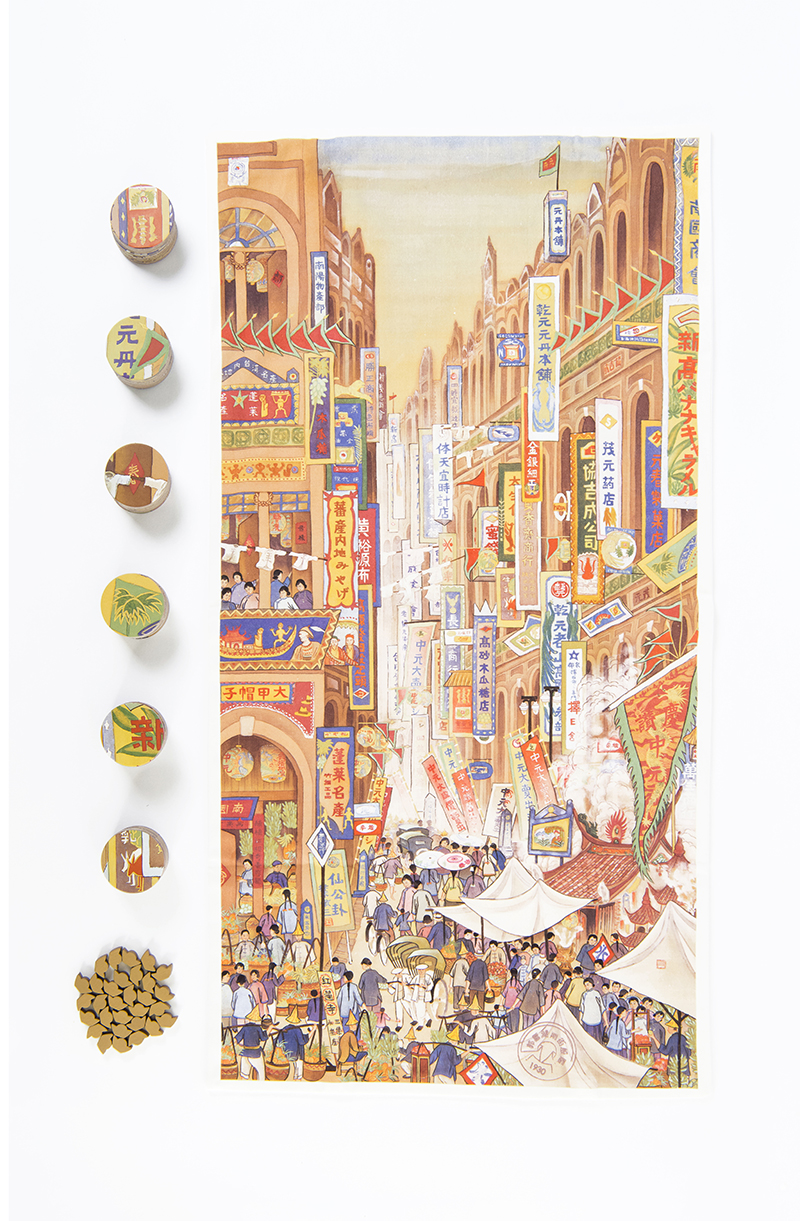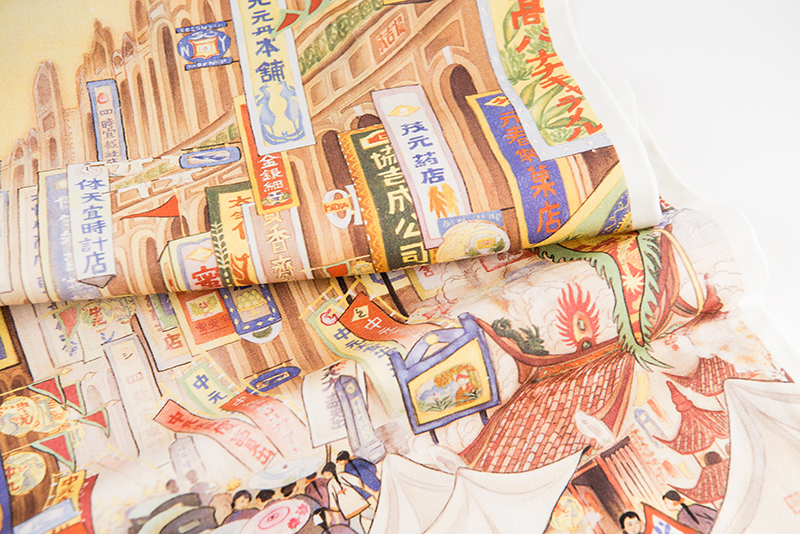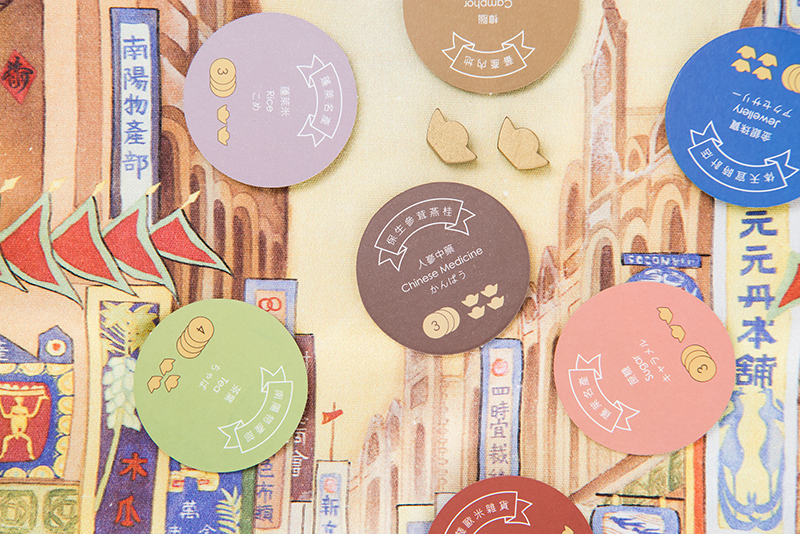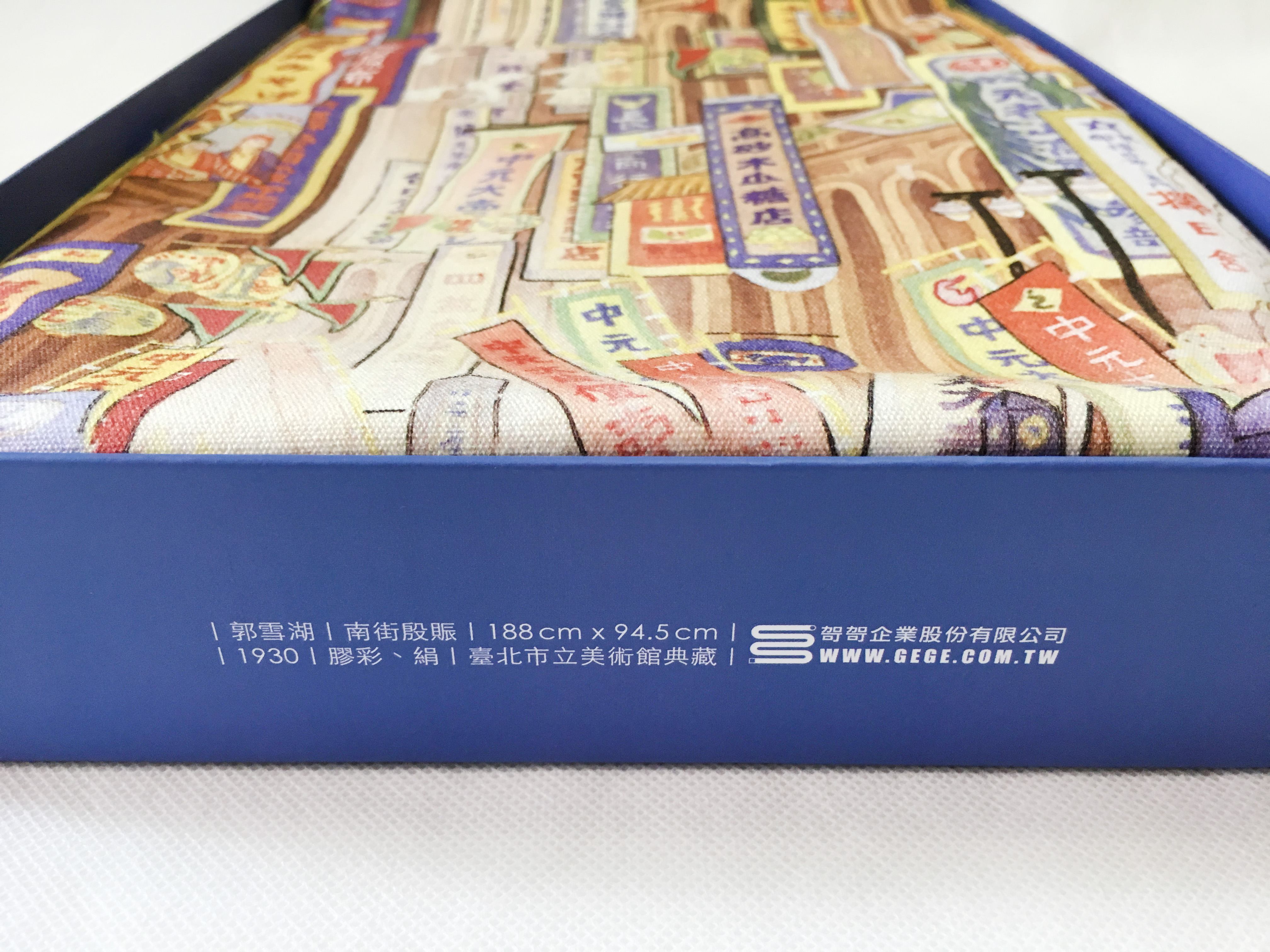 (For Japanese Instruction, please click 'English Instruction Download')
This is a board game designed around a famous painting of Taiwan from the 1930s called 'Festival on South Street'. The players will be verbally describing different details in the painting, guiding their teammates to the answers and collect different products in order to earn ingots and score. The products are all import & export goods that Taiwan was famous of.
Kuo Hsueh-Hu (1908-2012), one of the most well-known and respected artists of the Taiwanese art history, painted this painting in the 1930s. It was about 'DaDaoCheng', an area in Taiwan which was not only the business center of Taipei in the 1920s – 1930s, but is also now one of the most cultural tourist site with beautifully renovated architectures and shops, cafes and galleries.
The painting is now one of the most important art piece of Taiwan and a collection of Taipei Fine Arts Museum.